With the end of the 2020 Taiwan elections, Tsai Ing-wen of the Democratic Progressive Party was re-elected, and the KMT 's South Korean Yu stopped at "flipping Kaohsiung" and was unable to further "flip Taiwan". The election is determined by collective wisdom, and of course the election results must be respected. However, we are extremely worried about the future of Taiwan's economy, and the future of the people will be more difficult. The ignorant young people may not understand or care about the economy, but after all, they have to face the pressure of their future and life. We still have to raise warnings to let them know as much as possible; we must also let the "Cai government" recognize that the future cannot be avoided. Be prepared to mitigate the impact, avoid resentment and social unrest, and fulfill the media's blame.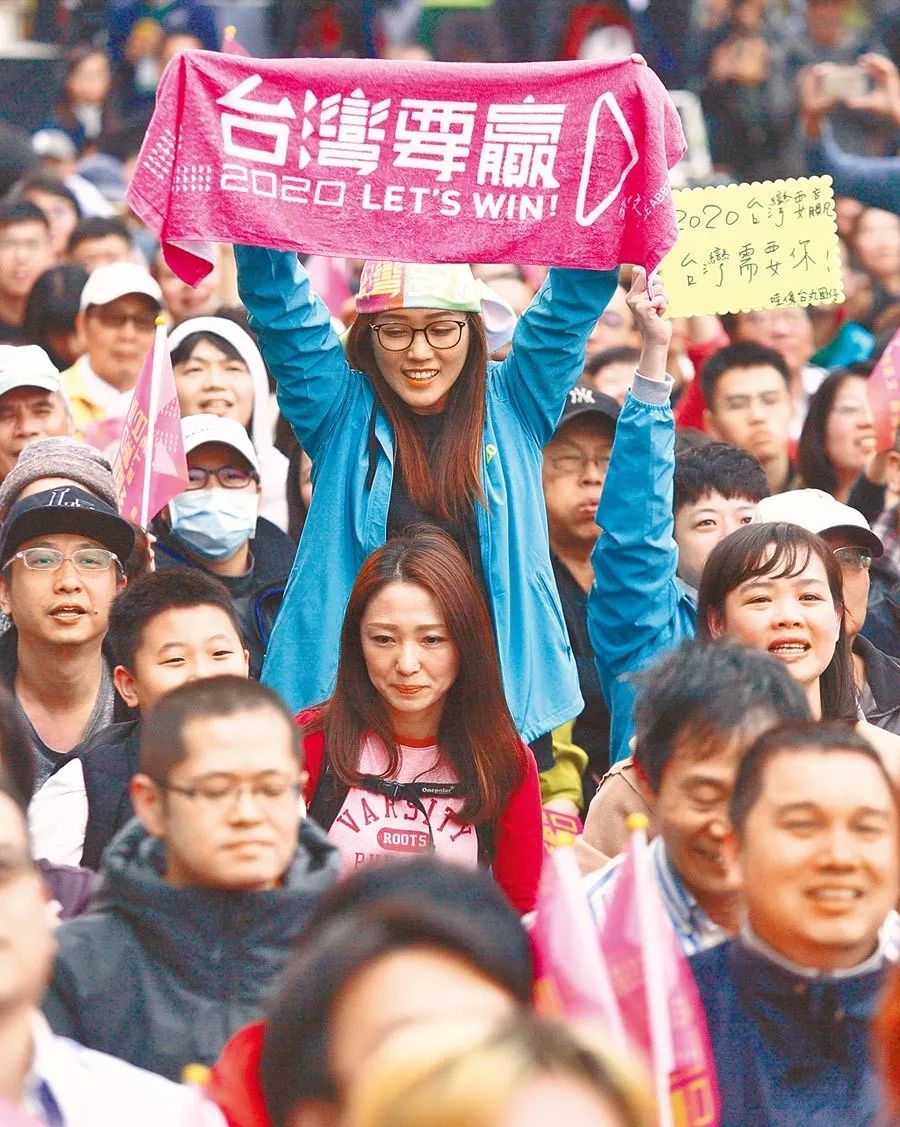 After the Second World War, Taiwan's economy has grown rapidly for half a century, creating a miracle of one of the "Asian Four Little Dragons". After 2000, although the foundation has been high and growth has slowed down, it has grown year after year. Modern young people are growing up in an excellent environment. It is not easy and rare to understand the foundation laid in that year. The global ranking of per capita GDP in Taiwan is within 20 people if prices are adjusted, which is higher than Japan and the United Kingdom. , France and other places.
However, after 2000, the world began to change. Regional trade dominance gradually replaced the trend of globalization. Countries and regions adjacent to each other cooperated with each other to eliminate trade barriers such as tariffs, which promoted more trade and division of labor among each other, and increased production efficiency and growth. Accelerate, but inevitably crowd out countries and regions that have not joined. Changes in the international economic structure are seriously eroding Taiwan's economy, allowing Taiwan's exports to grow at an average annual rate, from 10% 10 to 15 years ago to 2%. If cross-strait relations deteriorate, the mainland will continue to block Taiwan from signing regional trade agreements, especially after the entry into force of RCEP (Regional Comprehensive Economic Partnership Agreement) and CPTPP (Comprehensive and Progressive Trans-Pacific Partnership Agreement), Taiwan 's economy will almost certainly experience negative growth .
In addition to the lack of trade agreements that restrict exports of many industries and the inability to break through economic stagnation, Taiwan also faces declining birthrates, aging, insufficient long-term employment, worsening income distribution, inability to raise taxes, rising social welfare expenditures, loss of labor and health insurance, Severe gaps, high rates of entrepreneurial failure, stagnation in wages, high unemployment, weak international labor mobility, reduced foreign investment, inadequate energy supply, and severe air pollution. However, the solution of the "Cai government" is mostly an expedient short-term solution. This victory may provide the wrong message to the "Cai Government"-the "Cai Government" 's financial policy is affirmed and there are no problems, the problem will worsen in the next 4 years, and Taiwan will enter a more precarious state. One cannot be optimistic.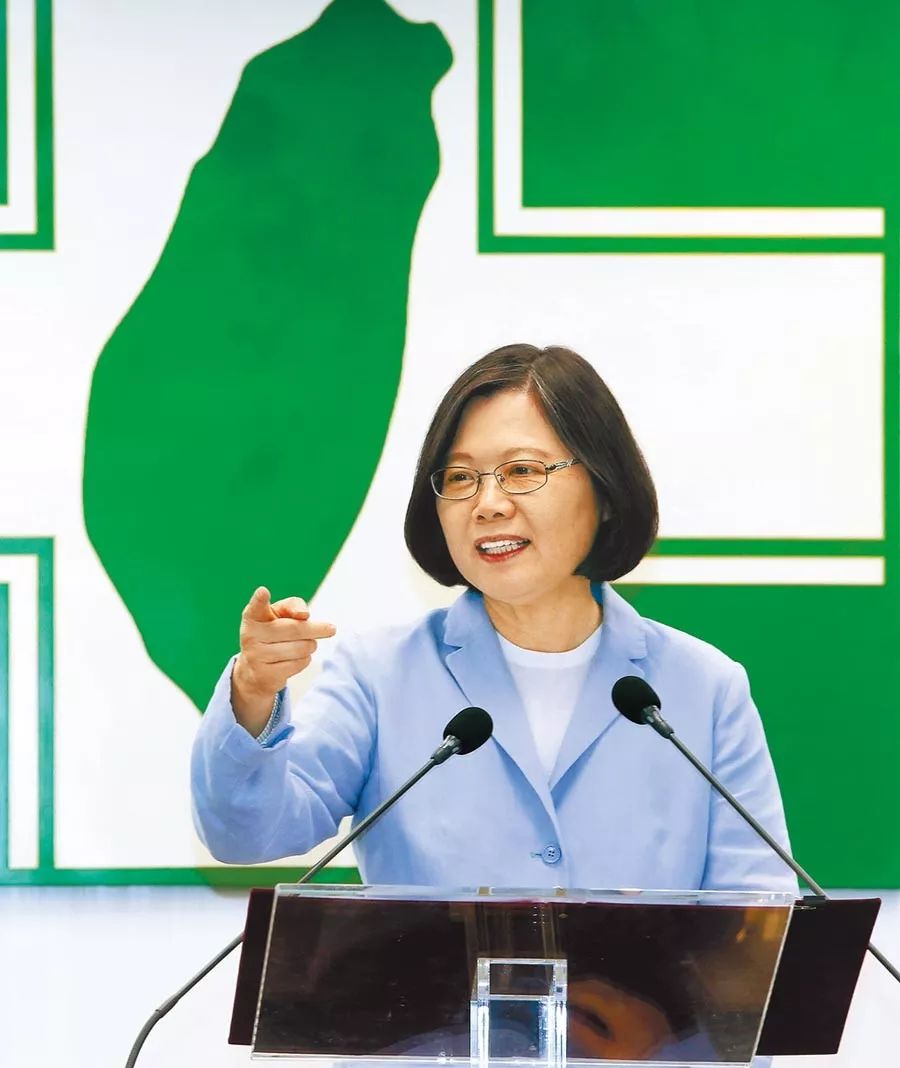 What is even more doubtful is that cross-strait relations have become more antagonistic due to the latest public opinion in Taiwan, and it is difficult to predict what countermeasures the mainland will take against Taiwan. We dare not speculate casually whether there will really be "Wu Tong" or similar practices, but if it does happen, then Taiwan's economy will never be restored.
Beginning in 2013, Taiwanese businessmen who have not been unfavorable in the mainland began to lose their competitiveness. Taiwanese manufacturers set up factories in Dongguan and Kunshan, both of which have shrunk rapidly and withdrawn from the mainland. This means that after the rise of the mainland's network and smart economy, Taiwanese manufacturing has gradually been left behind. . The cross-strait economy has entered into a substitute relationship from a complementary relationship in the past. How to coexist and co-prosper with the mainland economy should be the most difficult challenge for the "Cai Government" in the next four years.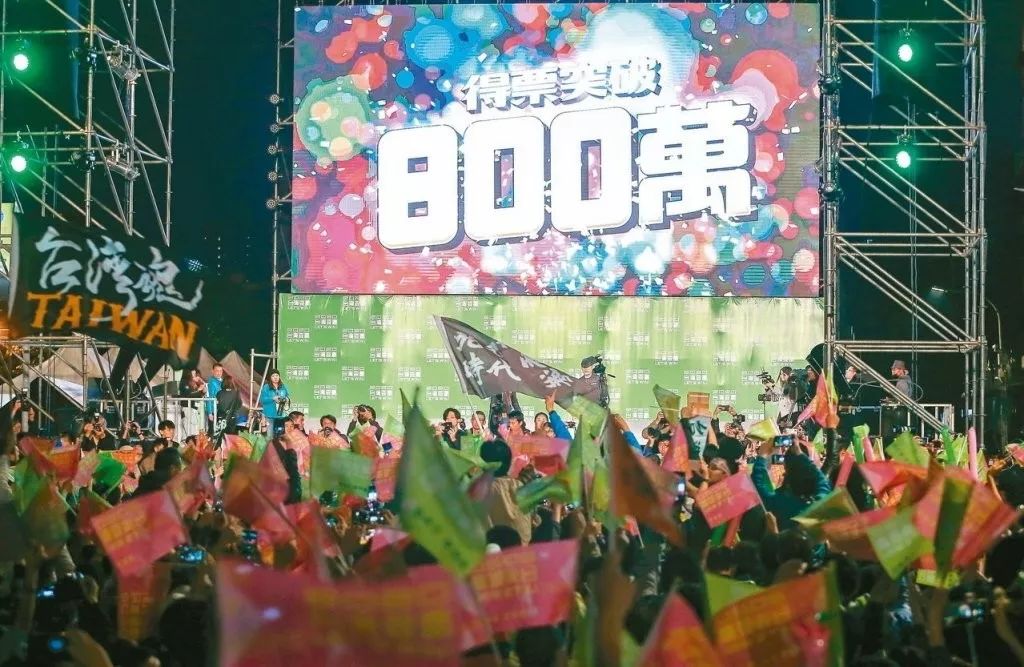 "People's economy" and people's life is another problem. Although South Korea 's Yu was lost, his political opinions still deserve the attention of the "Cai government". Taiwan's industrial development is uneven, and the competitiveness of manufacturing SMEs and low- and mid-level service industries is insufficient. The "Cai Government" needs more assistance to avoid causing social problems. If the "Cai Government" can adopt its essence, it can show its foresight and improve its policies, which will help solve the problems of industrial imbalances and uneven income.
The parties that opted for cross-strait confrontation will inevitably have a downturn in Taiwan's economy in the next four years. Whether it is an individual or the "Cai government", it is necessary to bite the bullet and take the lead in Linyuan to overcome the danger and not neglect it.
This article is an excerpt from China Times in Taiwan.