When Chen Shimeng, a "supervisor member" of the Taiwanese self-proclaimed "dead pig is not afraid of boiling hot water," suddenly won at the end of the 16th when Cai Yingwen won the victory, he suddenly resigned. Taiwan media reported that on the first working day (13th) after the election, Chen Shimeng met with Chen Ju, the secretary general of Cai Yingwen's office, and asked Chen Ju to resign his letter of resignation to Cai Yingwen. That is, at the end of July this year. But Tsai Ing-wen's consolation still has a small tail called "still respecting Chen's decision."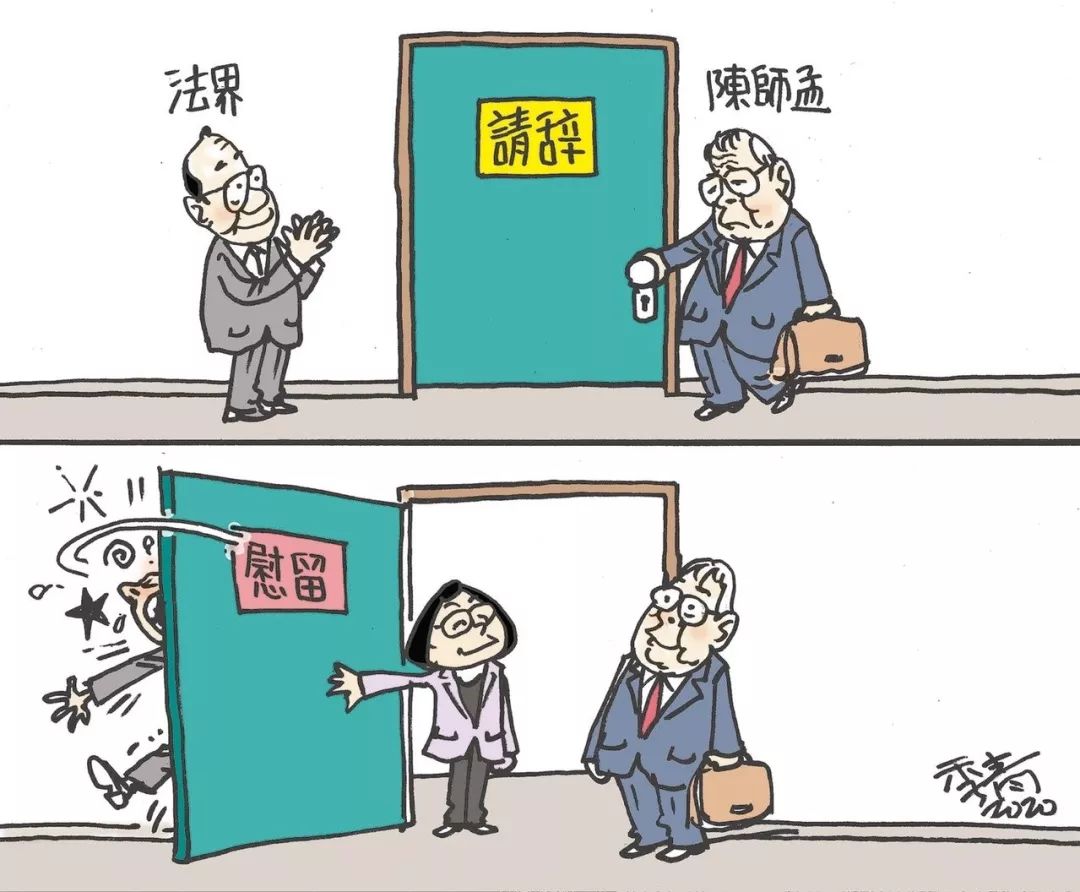 Chen Shimeng said in an interview with the green media Freedom Times on the 16th that judges who have offended Taiwan throughout the past two years, and if unfortunately went to court after resigning, "the death penalty will definitely be imposed." Regarding Tsai Ing-wen's expression of condolences, but also known as respect for the final decision, Chen Shimeng said, "Tsai Ing-wen's statement is polite, the important thing is the following sentence."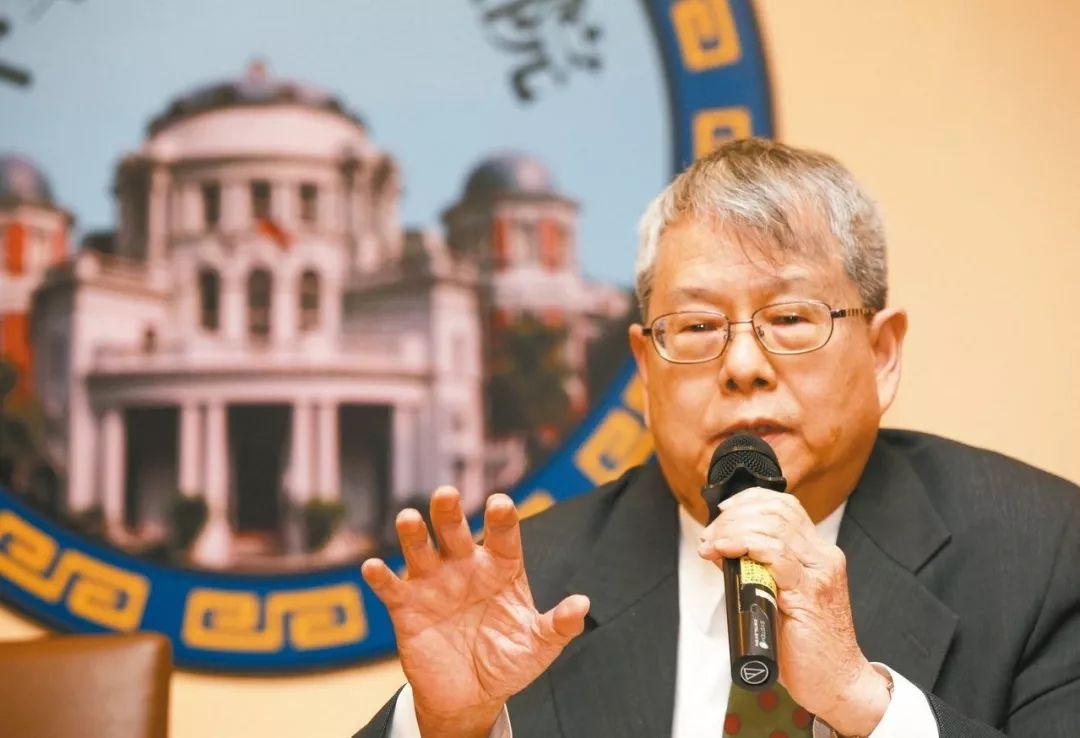 Before Chen Shimeng entered politics, he was a well-known economist. His grandfather Chen Blei was the daring of Chiang Kai-shek. However, none of these backgrounds is as well known as Chen Shui-bian's clear-cut "very flat" color after he was promoted to deputy mayor when he served as mayor of Taipei. Because of his strong faction, even after being nominated as "Supervisory Committee" by Cai Yingwen in 2017, even the Green Camp family members were surprised to say that "this arrangement is unexpected."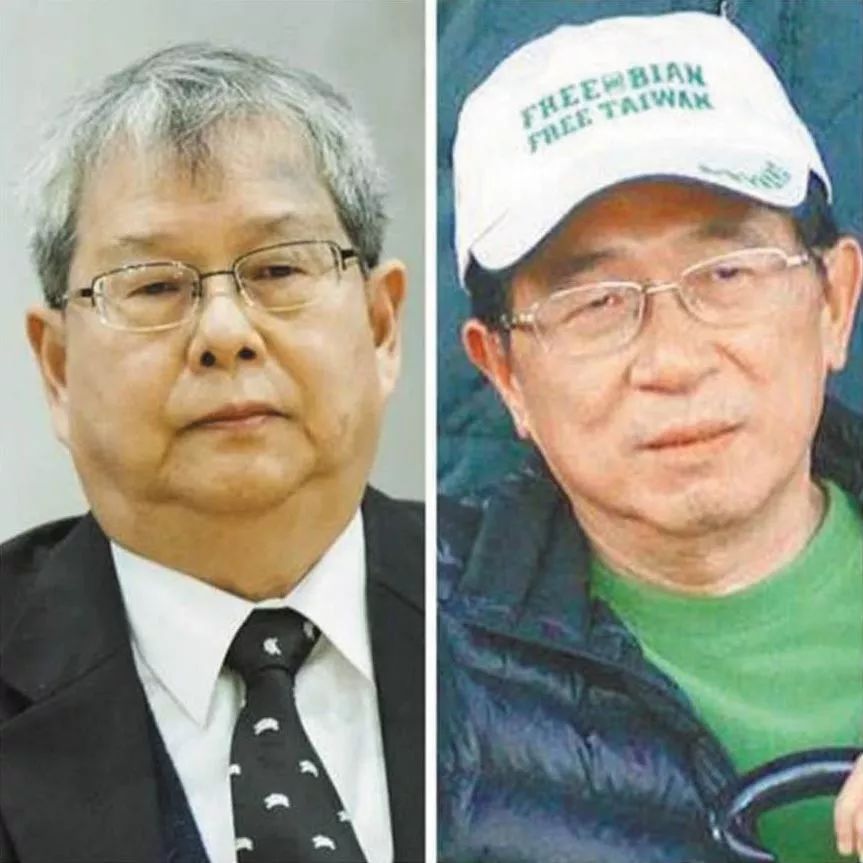 But not surprisingly, Chen Shimeng's disregard of power and words after acting as the "Supervisory Committee".
Chen Shimeng once publicly slammed "Guo Yaoqi is guilty? Either I am blind or the judge's conscience was eaten by the dog." With the role of "Supervisory Committee" to threaten the judge, Chen Shimeng has already seriously intervened in judicial independence. Next, Chen Shimeng and Gao Yongcheng constantly threatened to investigate the judges who "do green but not blue". The former DPP member, Chen Chaolong, elected a convicted "Supervisory Committee" to convict and judge Ma Yingjiu innocent. After the medical treatment by Baowai, the illegal platform assisted the election, but they deliberately covered their eyes and did not exercise the "Supervisory Committee" investigation right to correct and impeach.
The arrogant Chen Shimeng has caused controversy many times before, but no matter how big the disturbance, he has no intention of resigning, but why did Chua Yingwen rush to resign when he won 8.17 million votes? Let's not talk about Chen Shimeng here, but let's talk about several other DPP majors.
DPP Chairman Zhuo Rongtai immediately advised Tsai to return to the party as chairman immediately after Tsai Ing-wen's victory. Tsai Ing-wen resigned as the party chairman due to the defeat of the Nine-in-One in 2018. Zhuo Rongtai took office until May 19 this year. But he wanted to let out the remaining months of his tenure, showing that Tsai Ing-wen was powerful at the moment and could not be restrained, and the Green Camp had bowed his head completely.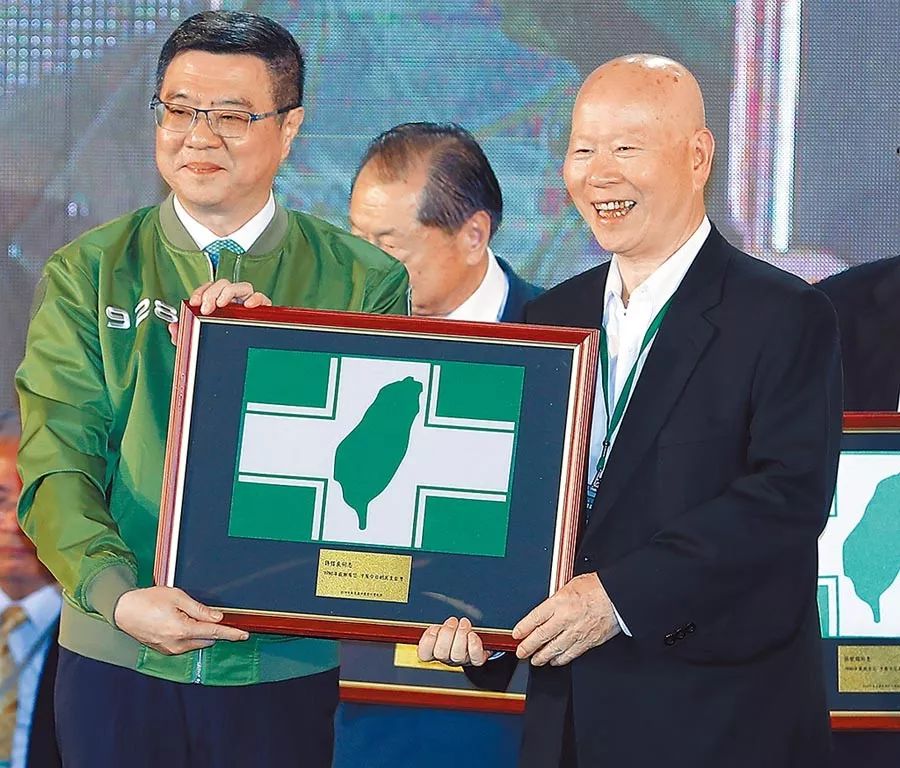 Zhuo Rongtai was ridiculed as the "shadow chairman". He was "afraid" of Cai Yingwen. However, the Green Camp has a quite "hard-necked" big man who even died after Cai Yingwen's victory. He is Chen Shimeng's "benevolent" Chen Shuibian. Because Cai Yingwen was unwilling to "amnesty" Chen Shui-bian during his tenure, Bian was quite angry with Cai. Before the 2020 Taiwan elections, Chen Shui-bian was very active, not only often serving as a platform for the "Taiwan independence" party, "One Side Action Party," but also almost becoming a non-regional people's representative of the party. However, after Tsai Ing-wen's victory, Chen Shui-bian immediately announced his "withdrawal from the political arena." Guo Changfeng, one of the founders of the "One Side Action Party," and spokesman Chen Zhaozi also announced their withdrawal from the party. Presumably, Chen Shui-bian will converge for a while.