Farewell to 2019
Looking back on the year
We harvest too much warmth and touch
This one is warm and moving
From family and friends around
From a stranger who can't name
From in this era
Let's get heroic models of infinite power
2019, it's nice to have you
At this moment, who do you want to say "thank you" to?
Thank you my family
Crowded, set foot on the way home
Everyone keeps footsteps even if far away and tired
Because the dearest and loved ones are waiting for you to come back
11-year-old elegance
Is a student of Harbin Special Education School
She couldn't see anything because of optic nerve dysplasia
But she is also one of the few in the school
Children who can go to school "alone"
386 meters, 96 steps, hit the blind stick thousands of times
This is the distance between school and home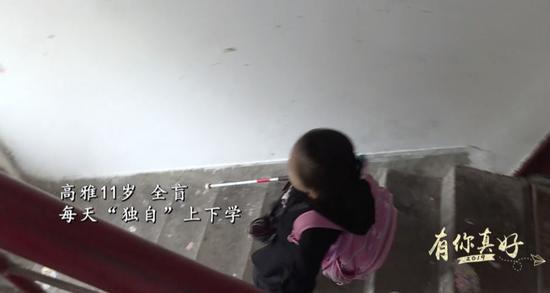 However, she did not know
Yu Ling
Quietly following her around
To help children learn to handle complex road conditions
Sometimes encounter difficulties
Yu Ling was all watching and watching.
Yu Ling said, "One day I will leave the child
Must be 'ruthless' to let her learn to walk independently "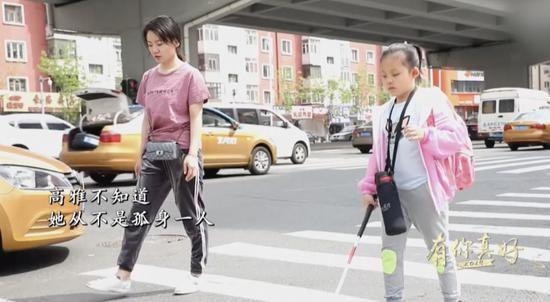 "Yan Baoxia, where have you been?
I will take you home. "
In the last 700 days
Retired veteran Wang Yuming walks over 6,000 kilometers
Posted more than 20,000 notices
Just looking for a partner with Alzheimer's
Yan Baoxia
Mentioning her, Wang Yuming cried like a child
"As long as I don't die, I keep looking ..."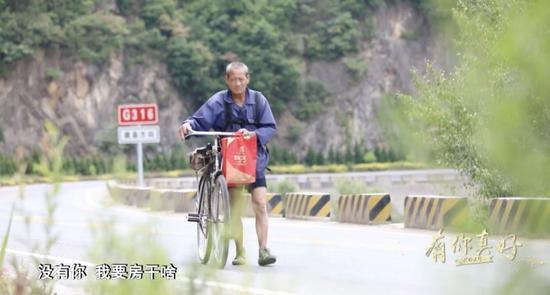 Thank you my teacher
It's lucky to meet a good teacher alone
Because some encounters are accompanied by a journey
Can bring dreams and light
Single shake for 3 minutes 570.5 times
A group of rural schoolchildren at the skipping World Cup
Win 85 gold medals 23 silver 15 bronze
Set 7 world records
Lai Xuanzhi
Is the first professional physical education teacher in this rural school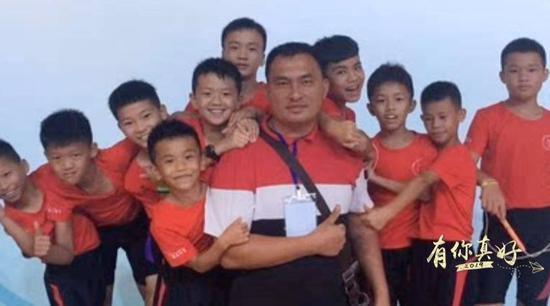 Qixing Elementary School
No teacher's dormitory, small sports field
Starting in 2013, Lai Xuanzhi took skipping rope as a breakthrough point
Let students practice hard
Under his leadership
Kids jumping from country playground to world stage